Capital Improvements - On Time, On Budget, On Point
Metro Group is one stop repair and capital improvement company working with apartment communities, homeowner associations, commercial properties and more.
When looking for a company to execute capital projects, you need a construction partner that understands the importance of a needs assessment. A team that possesses the experience to create accurate budgets and scopes of work and professionals to skillfully execute the work. Metro Group has it all.
Metro Group has partnered with property management companies, apartment owners, REITs and HOAs to successfully renovate the interior and exterior of properties throughout the U.S.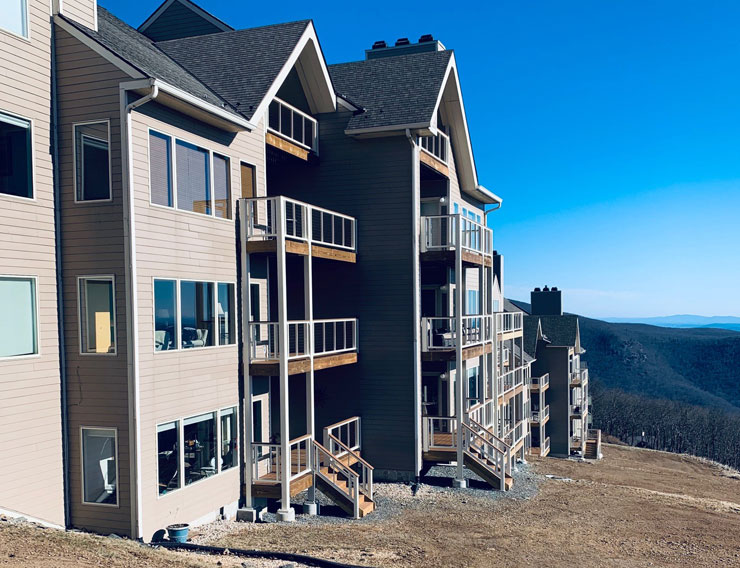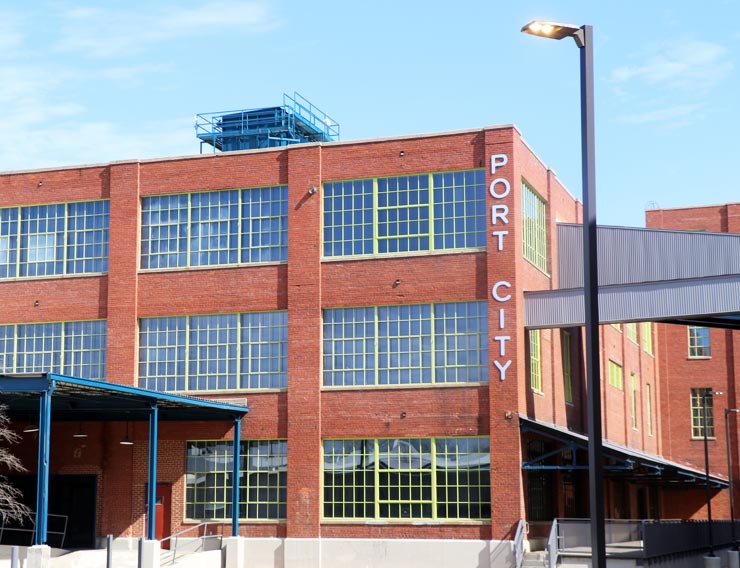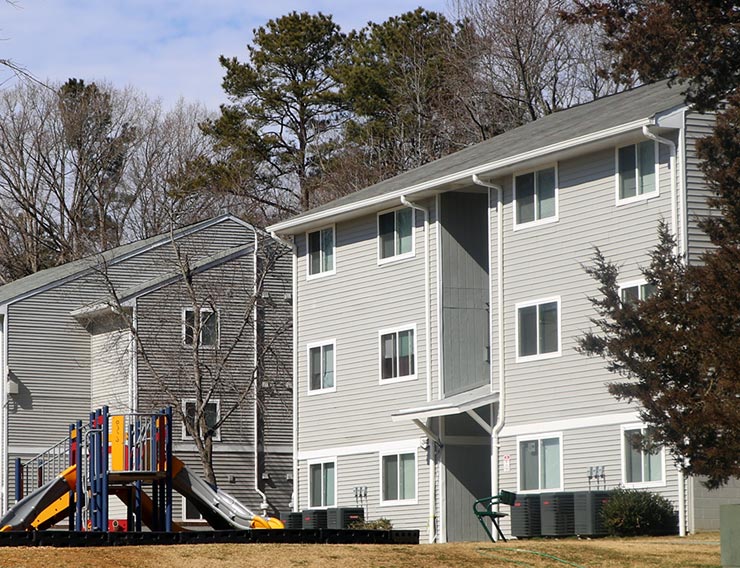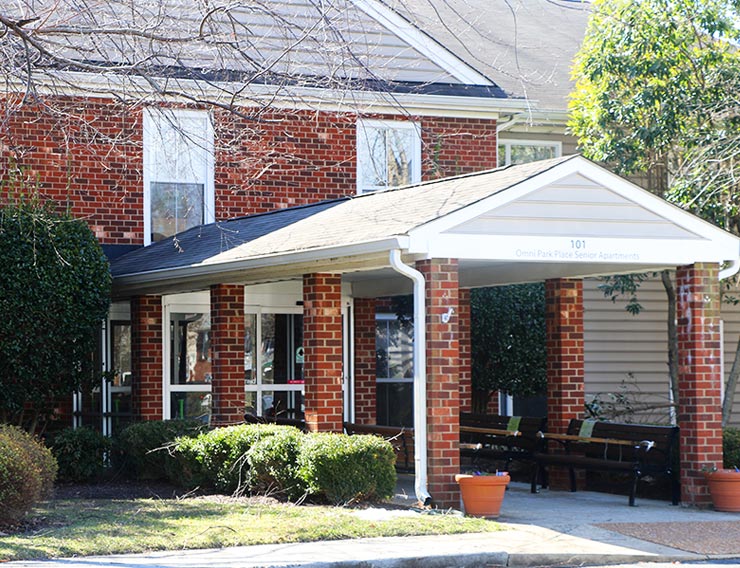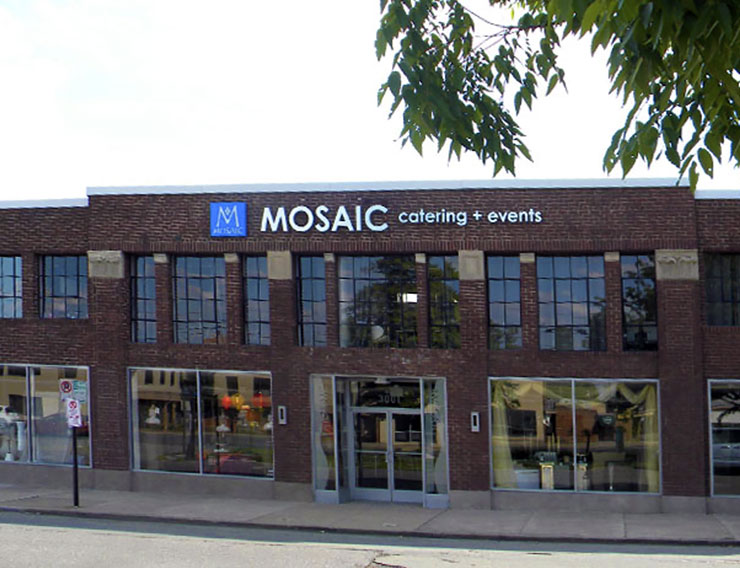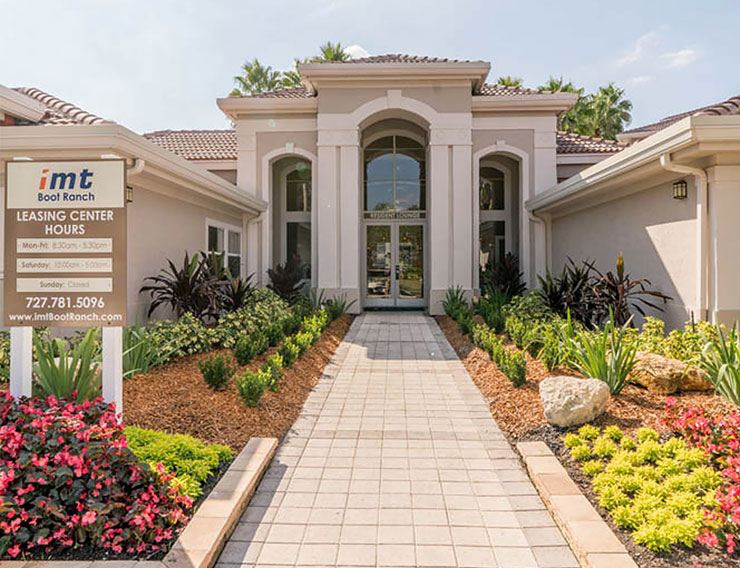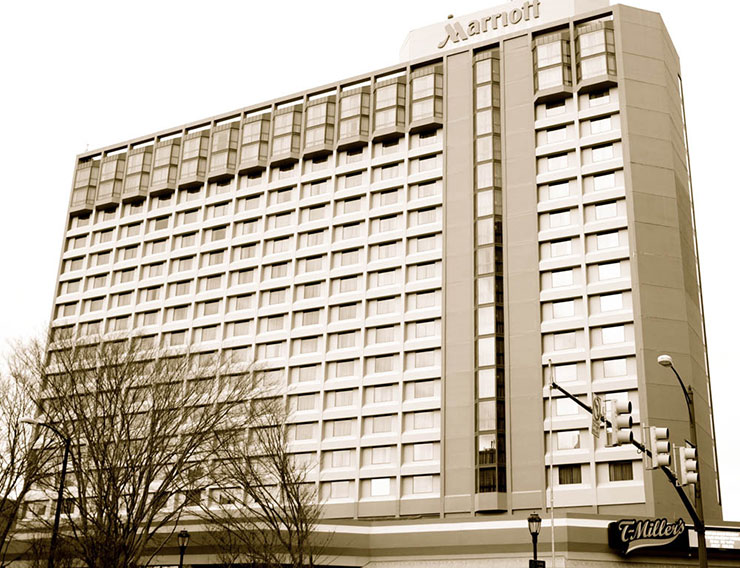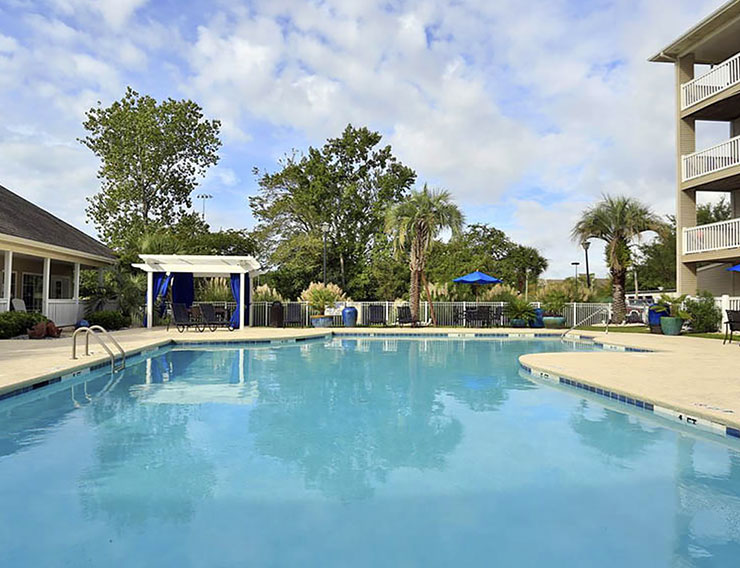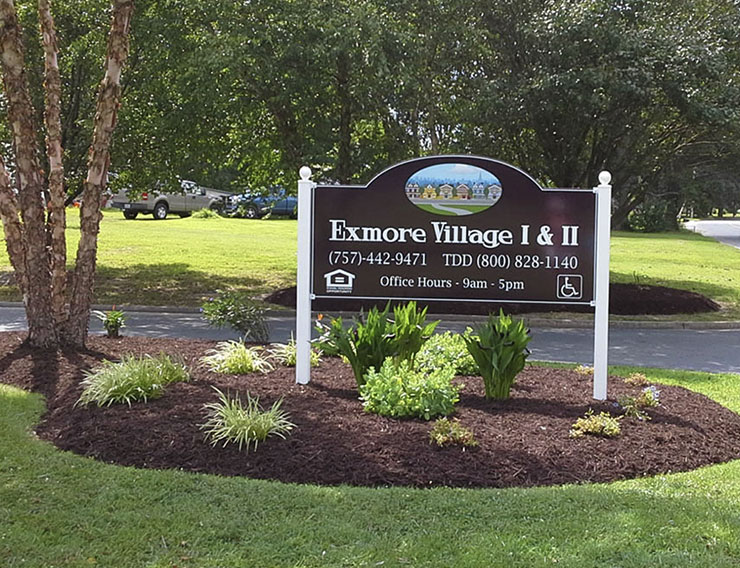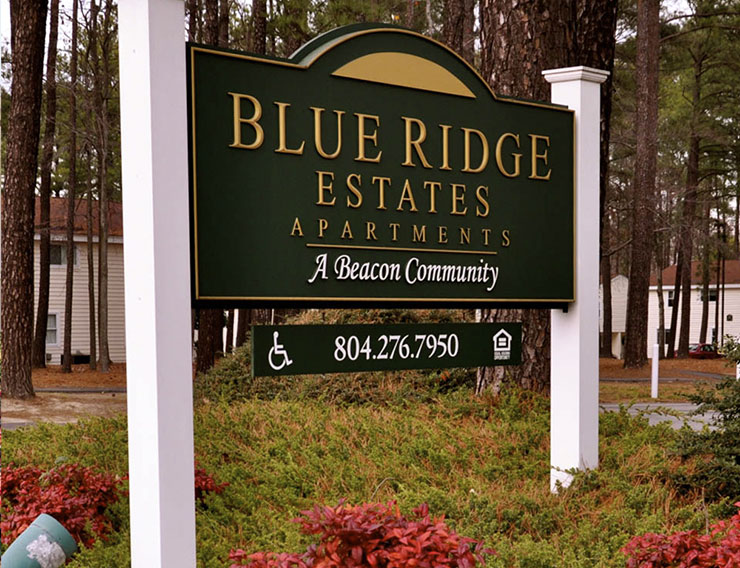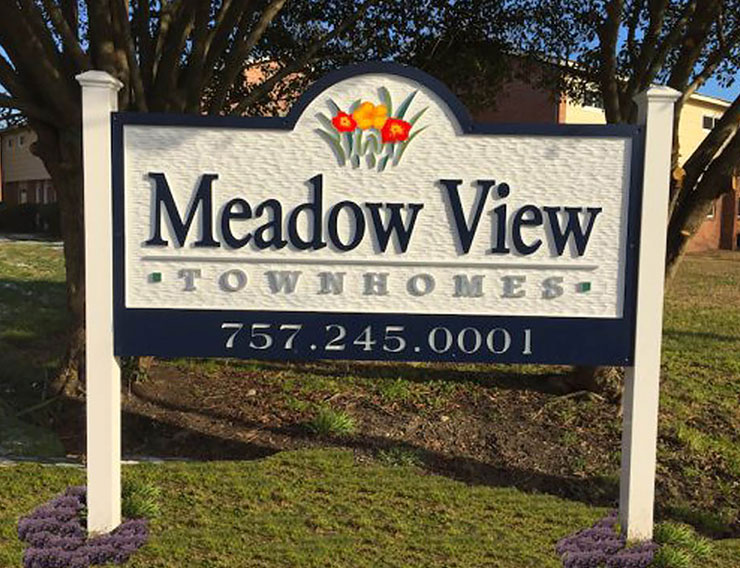 Capital Improvement Capabilities
Due Diligence
Metro Group can assist in due diligence efforts before or after acquiring a property and develop the potential cost for renovating the property.
Carpentry Exterior
Carpentry is completed prior to painting the entire outside of the building structure.  This would also include gutter repair or replacement.
Painting Exterior
Paint and prime the exterior of the building.
Roofing
The repair or replacement of any roof.
Window Replacement
The replacement or repair of any windows.
Siding
Replacement or repairs of any or all siding.
Tenant-in-Place Renovations
Metro Group recognizes that open communication is the main key to success with the Residents, Management Staff and the Design Team. Below is a listing of examples and strategies Metro Group employs to ensure a smooth project and positive relationship with all involved.
Daily updates to residents regarding future work on their unit

Family and elderly residents living in the apartment

Working with the on-site property management staff

Scheduling work while resident present in apartments
Daily meetings with management and the maintenance staff

Communication with design team on all changes

Communication with residents by flyers

Complete understanding of tax credit communities and historic credits